On Thursday, 9th March 2023, Heritage Petroleum Company Limited (Heritage) met at the Ferrier Road Community Centre with the residents of Guayaguayare to address the effects of the recent oil spill.  The spill was first reported on 11th February 2023. Heritage immediately isolated and repaired the leaking pipeline and engaged the services of specialist contractors and eighty-five (85) residents to conduct clean-up and rehabilitation work. Thus far, over 7,000 barrels of fluids comprising 95% water and 5% hydrocarbons were removed from five (5) collection points along the riverbank and transported to the Guayaguayare Tank Farm. The exercise is sixty percent completed and clean-up work is continuing apace.
In attendance at the meeting were Rushton Paray, Member of Parliament for Rio Claro/ Mayaro; Wendell Perez, Councillor, Mayaro/Guayaguayare; David Law, Councillor for Rio Claro South/ Cat's Hill, representatives from the Guayaguayare Village Council and Guayaguayare Ortoire Mayaro Fisherfolk Association (GOMFA) along with the wider community. Heritage was represented by Chief Executive Officer Arlene Chow, and members of the Leadership and Incident Management Teams.
Heritage opened the meeting by expressing regret for the spill and promised to clean up and rehabilitate the affected areas as best as possible. Most of the concerns raised by people of Guayaguayare were around health, safety and wellbeing and environmental impact. Also discussed was compensation, and future community social programmes.
In the matter of Health and Wellbeing, Heritage noted the concerns and restated its commitment to rehabilitate the affected areas and continue with post-clean-up monitoring. Air and noise quality testing will continue, and the company will also facilitate ongoing periodic medical checks for residents who were employed in the clean-up efforts as well as for other affected members of the community. Health Safety and Environment (HSE) training will also be offered to members of the community in the near future.
Heritage has also planned a follow-up meeting with representatives from the community to discuss the development and roll-out of social sustainability programs that meet the unique needs of the people of Guayaguayare. These discussions were ongoing prior to the unfortunate spill. The process for claiming compensation was also shared with the attendees.
Mr Randy Hagley, a prominent member of the community thanked Heritage for its willingness to address the issues and indicated the significance of the meeting as it was the first time that any state-owned oil company had a general meeting with the people of Guayaguayare.  Heritage pledged to continue to strengthening the relationship between the community and the company,  going forward.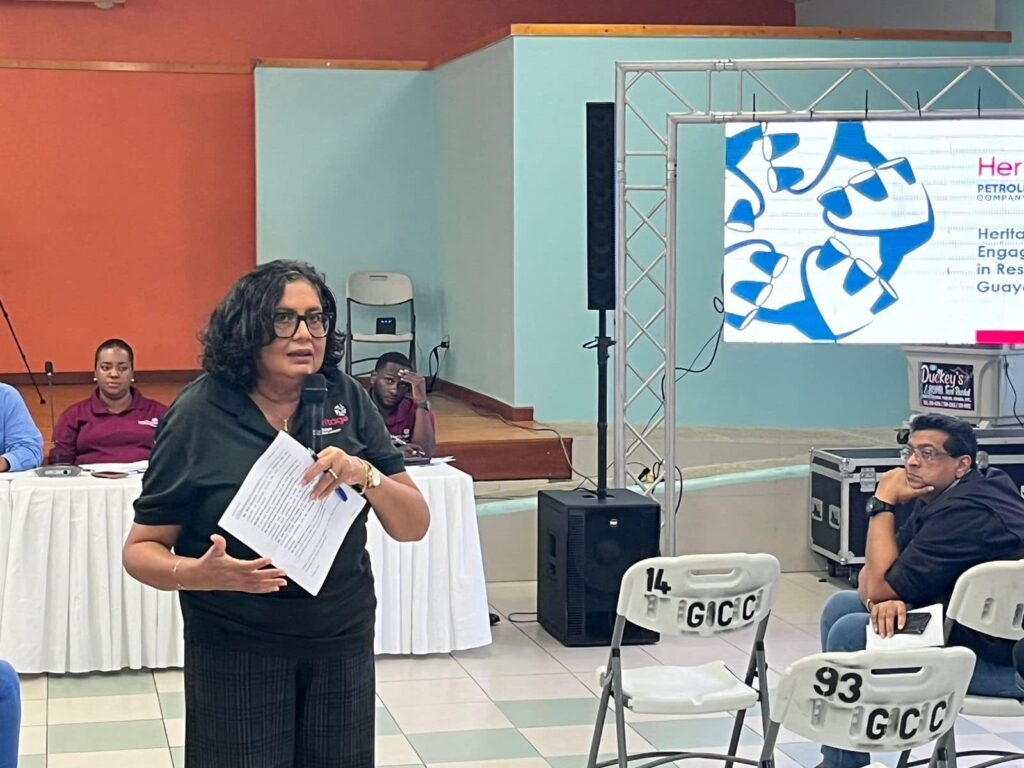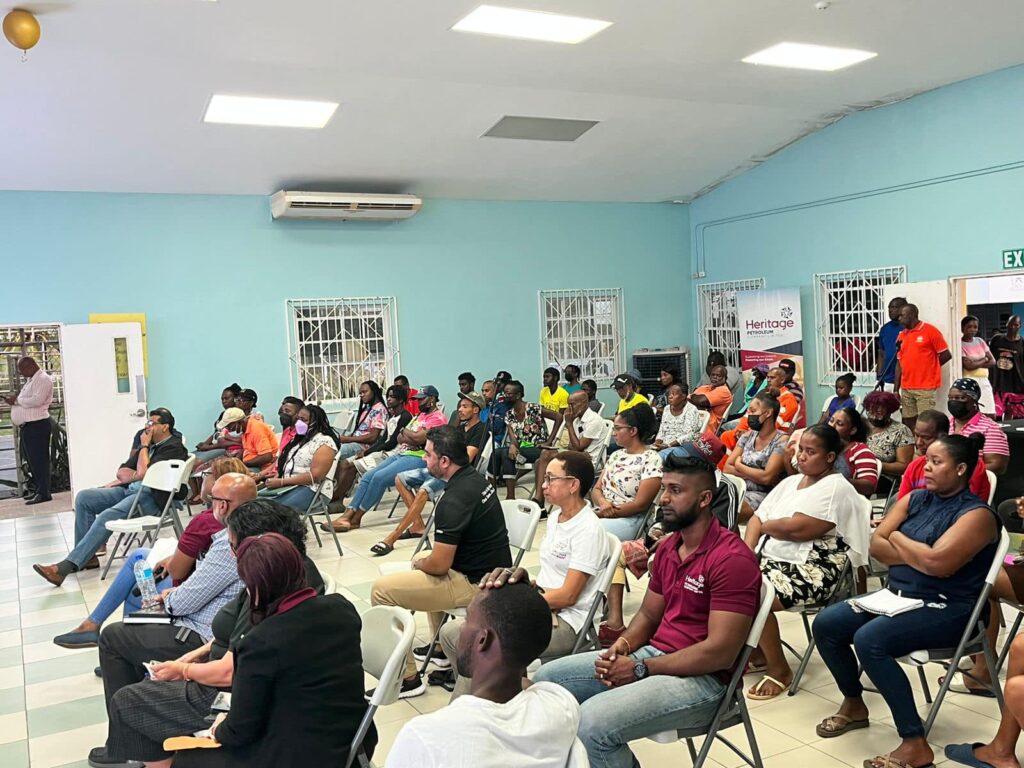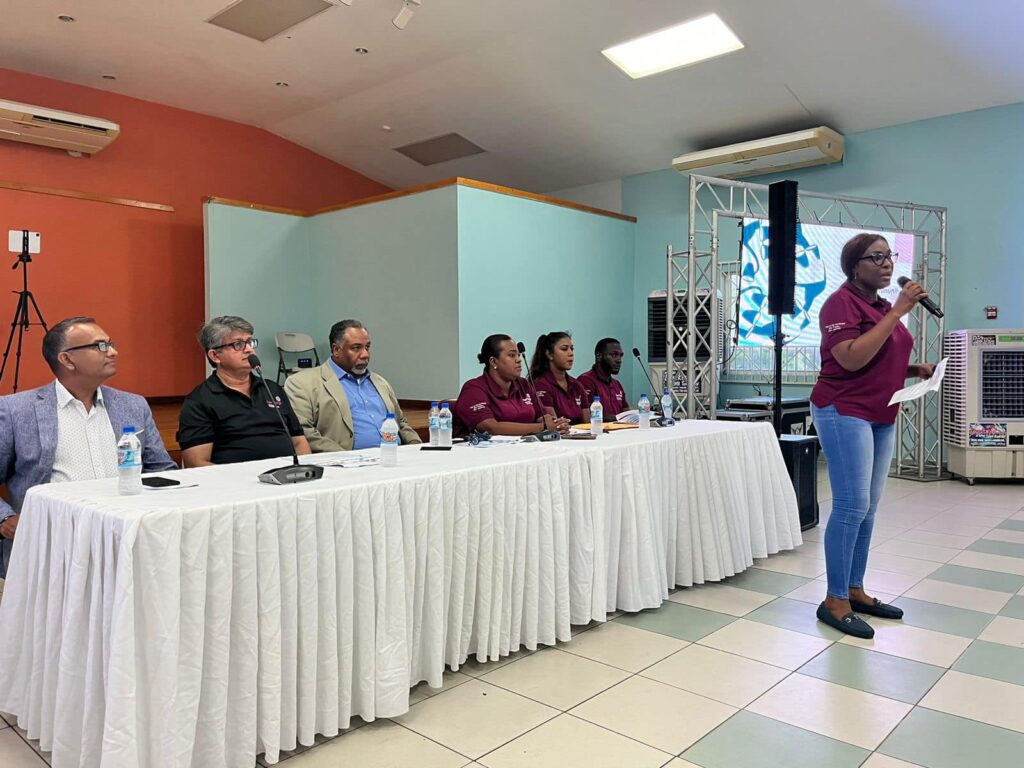 The Corporate Communications Unit 
10th March 2023