Heritage Undertakes Riverbank Repairs at Woodland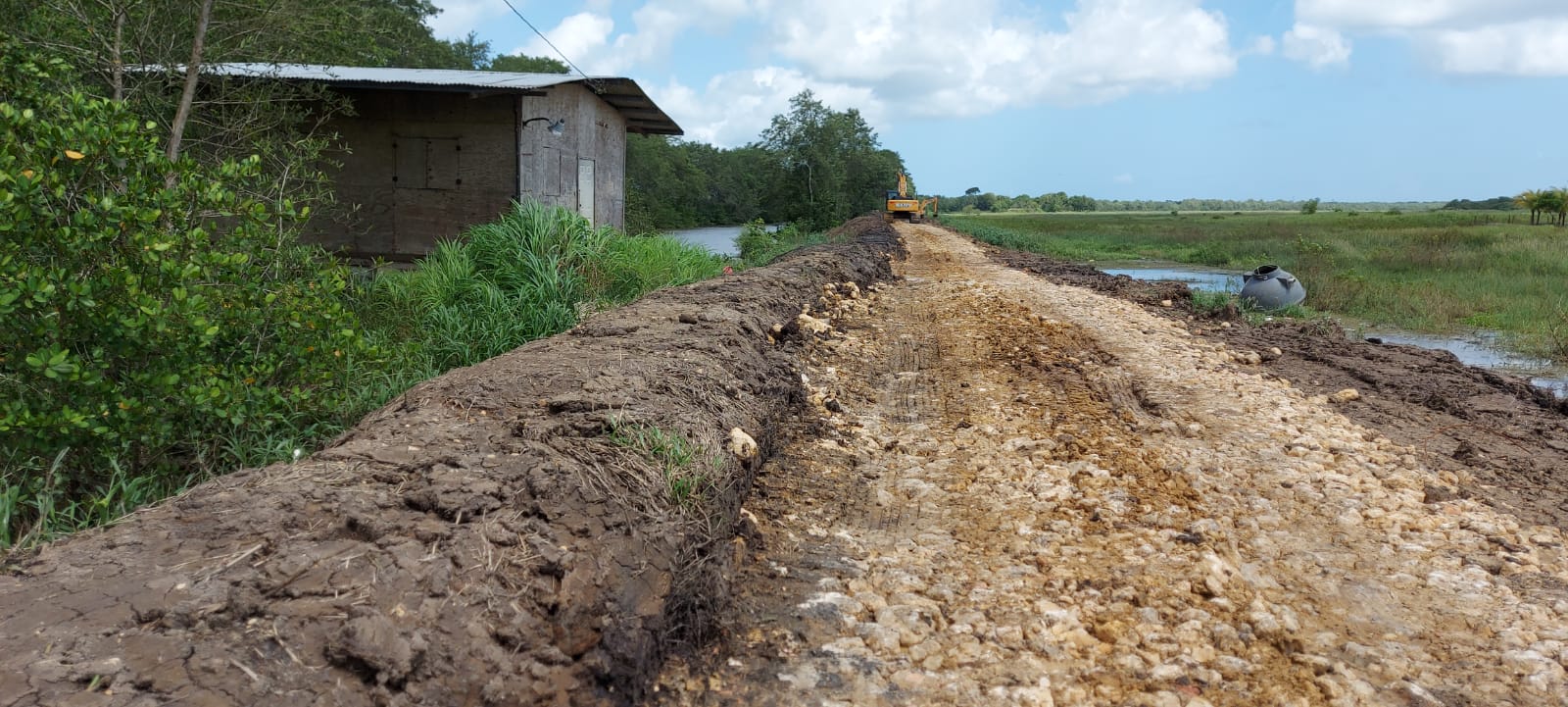 Heritage Petroleum Company Limited (Heritage) is undertaking rehabilitation work on the Woodland Riverbank in South Oropouche. Heritage received the necessary approvals from the Ministry of Works and Transport (MOWT) to execute this activity.
Recently, Heritage and the MOWT visited the location to assess the condition of the riverbank. Both parties agreed on short-term and long-term structural solutions for the area. A base embankment structure was constructed, and site preparation has started on the south and north banks of the Oropouche River.
Heritage and the MOWT are also working to keep residents informed and to convey their commitment to completing the work safely and effectively.
The Corporate Communications Unit
07 July 2022